TouchDesigner for Live Visuals with Yasushi Harada
A beginner workshop on real-time video manipulation for live performance and interactive installations, with artist Yasushi Harada.
12 hours total over 3 sessions // $125, or $90 with any VIVO Producer Membership (+GST), all equipment provided
Session 1: Wed, Feb 12, 6pm - 10pm
Session 2: Wed, Feb 19, 6pm - 10pm
Session 3: Wed, Feb 26, 6pm - 10pm
Two extended subsidies available for this workshop:
https://forms.gle/3kHxj2ZNWPALpj7JA
Prerequisite: General computer literacy (e.g., saving files, facility with a mouse and keyboard) is required.
This workshop introduces you to live video manipulation for performance and interactive installations using TouchDesigner (http://derivative.ca/).
If you're dizzy after reading the extensive list of features TouchDesigner offers -- realtime 3D rendering & compositing, projection mapping, lighting & audio for live shows, VR tools -- this intro workshop is a good place to start familiarizing yourself with the software and meet other beginners too!
The instructor will encourage participants to keep in touch through Slack and the TouchDesigner Study Group he organizes in Vancouver.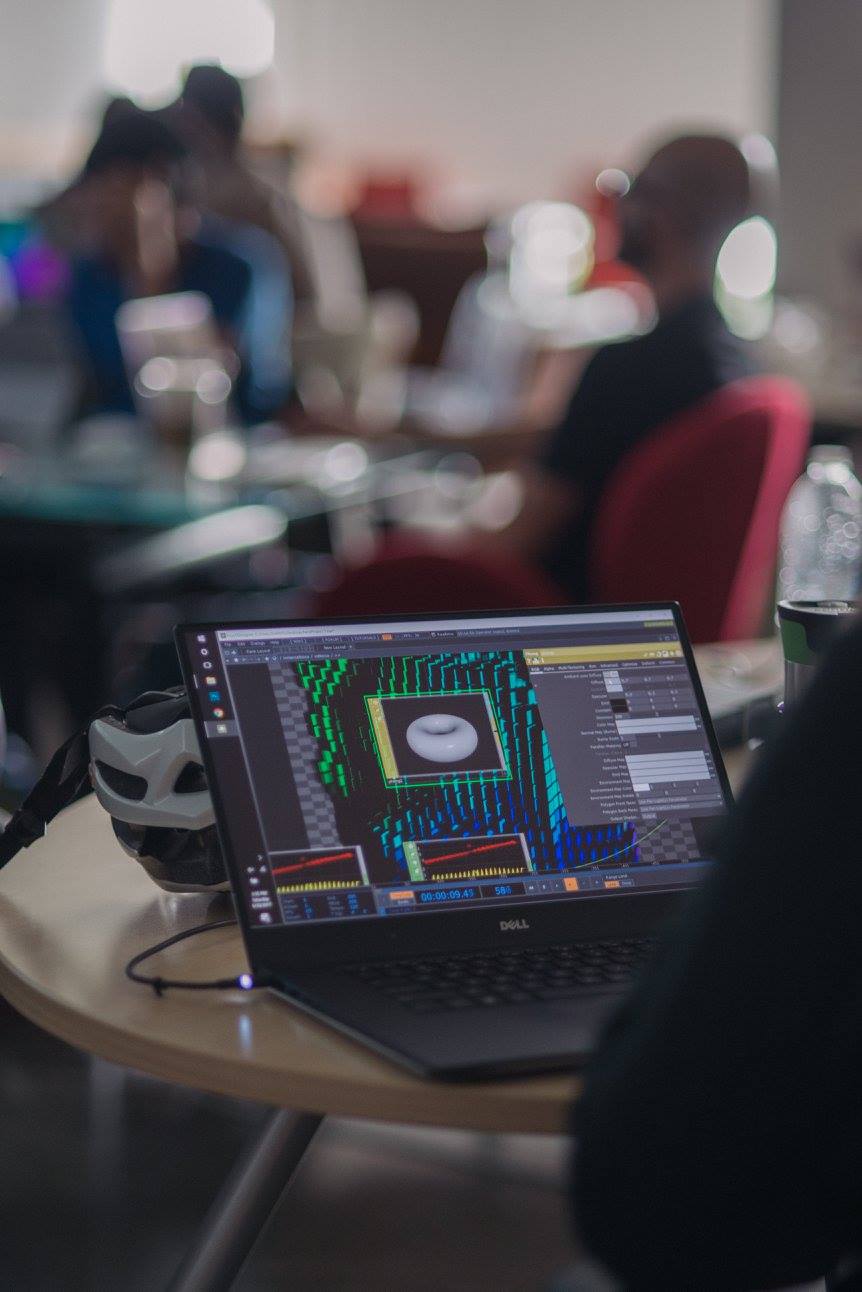 Topics covered:
Video playback

Various inputs and effects

Various operators and ouputs

User interface

3D rendering

Audio reactive

Projection mapping
Open lab time will be given to participants, with instructor available for questions.
Participants are strongly encouraged to bring their own video files to work with; instructor will also have a small selection of video files on hand.
All equipment and software provided. However, participants wishing to bring their own laptop must install and register the latest free version of TouchDesigner (downloadable here: https://derivative.ca/download) before arriving to the workshop, and bring a mouse with 3 buttons.
---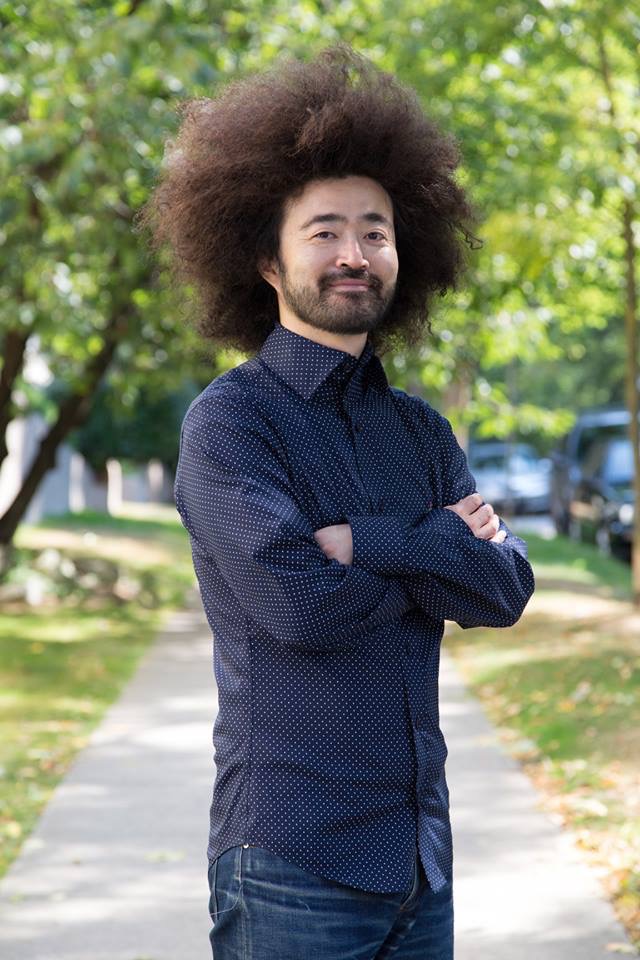 Yasushi Harada is an interactive developer, technical director and visual artist born in Tokyo, Japan, currently living in Vancouver. With a background in psychology, he later found his passion for creating visuals with programming languages while he was working at a creative agency. He has worked for brand activation events, museum exhibitions, night club events and music festivals and has focused on creating live visuals and interactive installations mainly with TouchDesigner in recent years. He is a founder and co-organizer of the TouchDesigner Study Group Vancouver.